At TEP Cabrera Investment, you will be able to access exclusive real estate properties in Panama city, Panama.
We select them carefully based on our clientele's needs and then guide you to find the one that best meets your needs.
Our values of guidance and advice will be at your service to find the real estate property you're looking for in Panama City, Panama.
Our expertise in the local market will be at your disposal in your property search. We see our relationship as a partnership.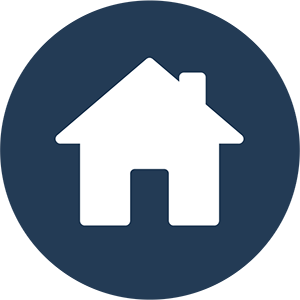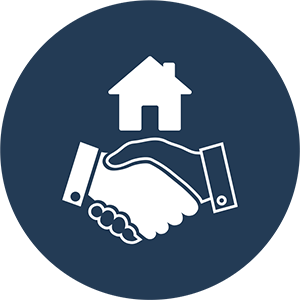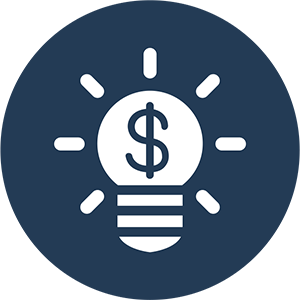 TEP Cabrera Investment is a specialist real estate broker in Panama City, Panama. We have been in the property market locally for over a decade and have seen the city develop exponentially. We are here to help you find the property of your dream based on our knowledge and access. We also work closely with Banks and can help you find the right mortgage package if you need financing.
You can count on us as advisors to guide you through this journey.
NEED AN REAL ESTATE EXPERT?
JUST SHARE YOUR DETAILS BELOW
Panamá, Ciudad de Panamá Albrook, Pine Hill, Corregimiento de AnconCONTACT US AT:

TEP Cabrera Investment

Tel: +507 67235037